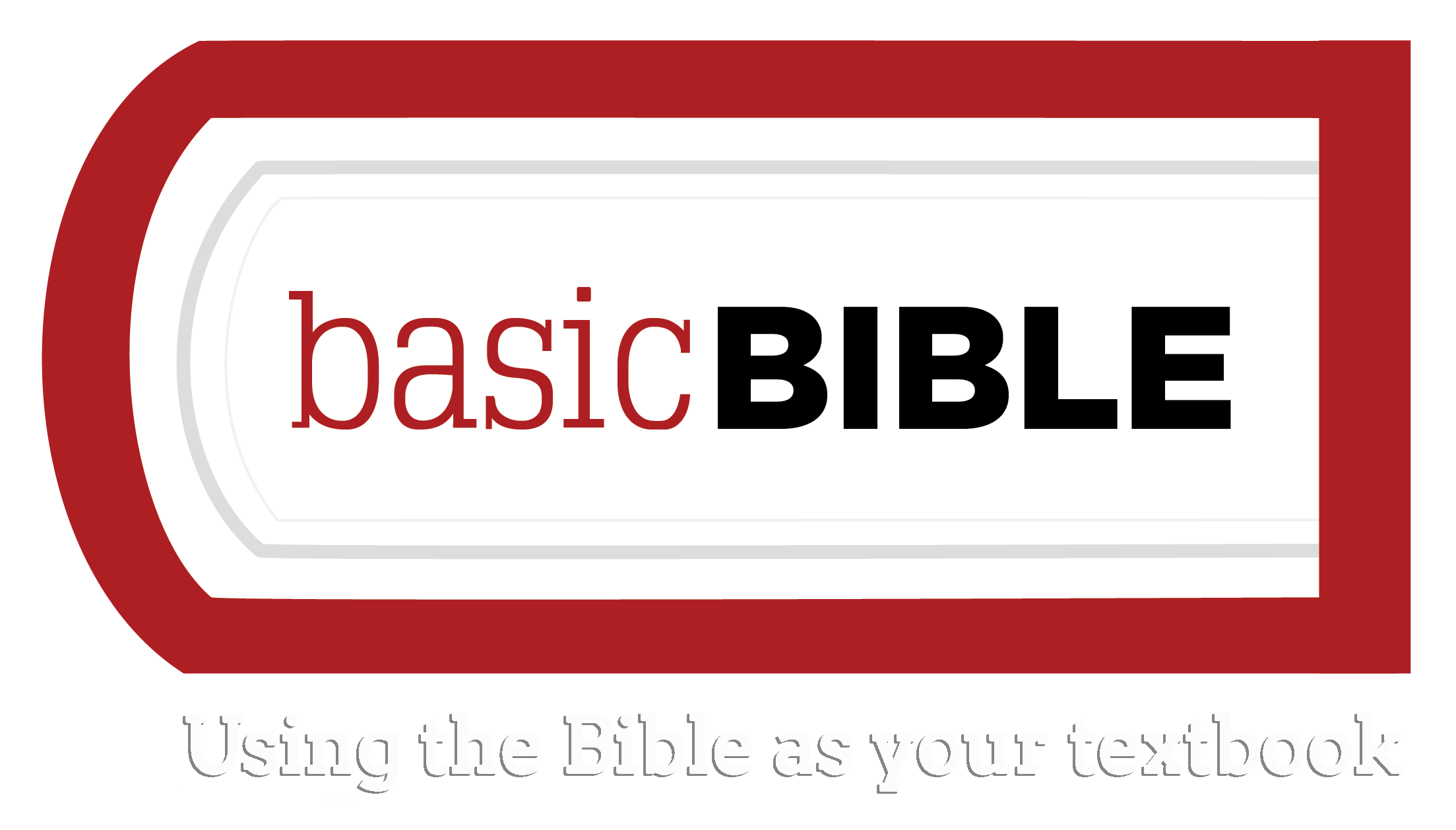 Get 25%
 when you purchase a subscription for the 2019 school year before July 4!
 Use the code 
2019BIBLE
 to take advantage of 
this sale
, or 
contact us 
for discounts on school pricing.
Start the school year with a plan to help you and your kids come together around God's Word!
Use the Bible as your student book.
Watch the brief weekly video to prepare.
Print or download the Teacher Notes for discussion questions and activities.  
Use craft projects, service ideas, and related videos to learn with understanding.
Print the Devotional guide to get older learners into God's Word on their own. 
Print out or verbally give a quiz each Friday so your students can show what they know. 
Get Started with Basic Bible today!
Start Basic Bible with your family or school on your schedule in September.
Watch how God uses the power of His Word to change lives.
This curriculum keeps my family interested & on track. Love it!
I've enjoyed all the lessons, easy to teach, and easy for them to understand.
Thank you for all the Bible lessons because its really helping me out too!