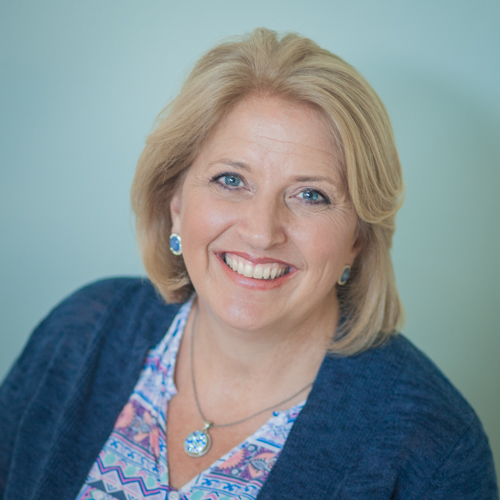 —Nonstandard Learners grow up thinking they are defective when the truth is they are gifted and creative.
   —Parents can't find the ideas and insights to help their child.
  —Individuals feel too overwhelmed to to accomplish what they were designed to do.
As a nonstandard learner myself, I know that learning and life can be deeply frustrating — and even traumatic.
Hundreds of learners, teachers, and parents have come to me to help them develop the skills they need to thrive.
I can help guide the process of your journey from frustration, failure, and overwhelm to confident learning.
How can I help you?